Diamond Anvil Cell System
Prof. Zhen Fang studied quantitative (visual and microscopic) assessment of the behavior of biomass and plastics in supercritical water (SCW) and designed unique diamond anvil cell (DAC) system in Canada (McGill), leading to the invention of "fast hydrolysis process".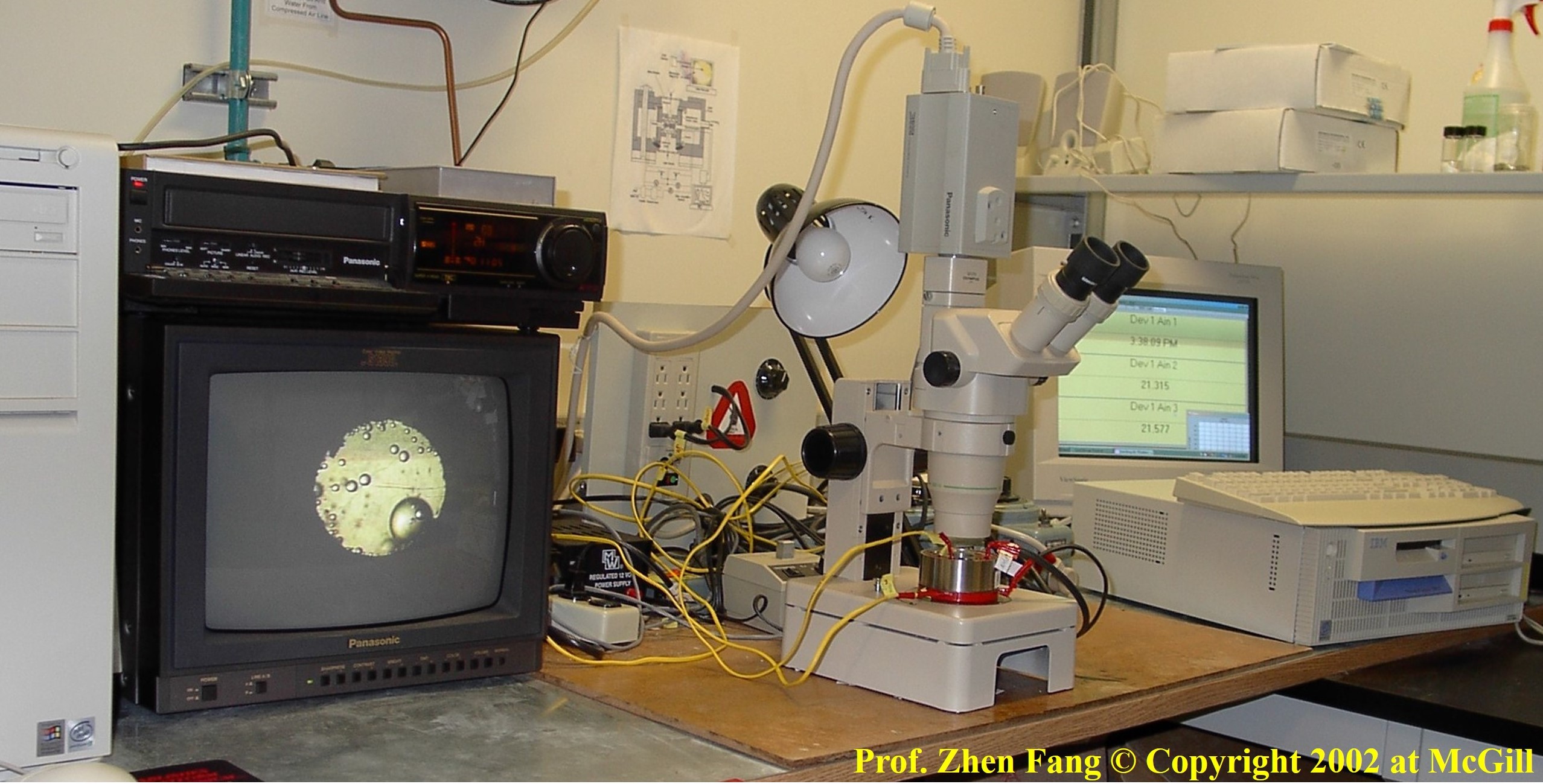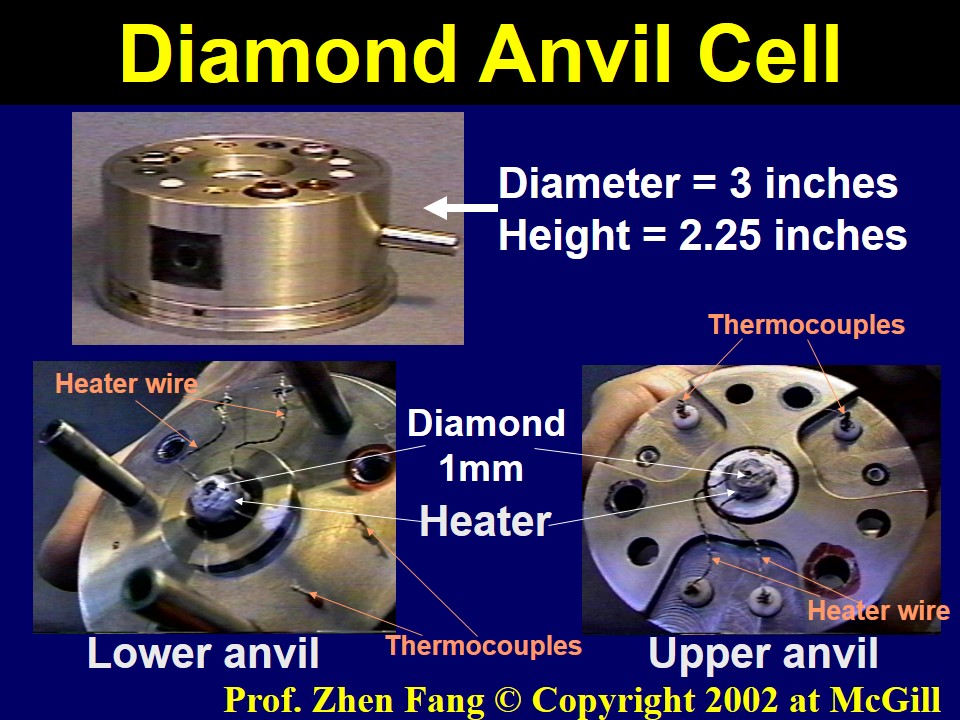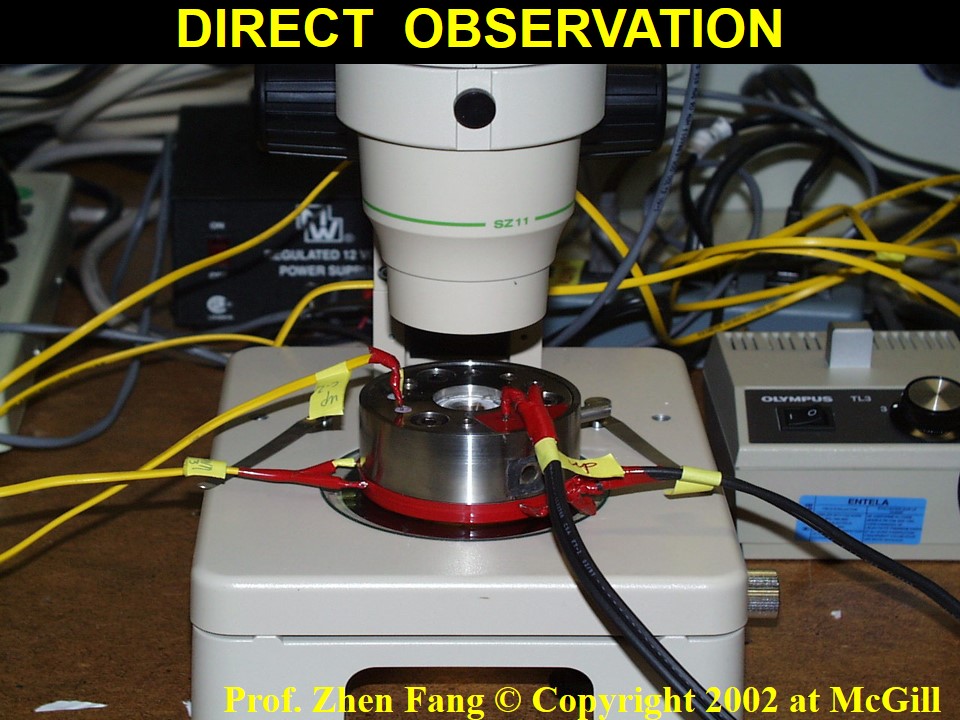 Prof. Zhen Fang further studied one-pot and low-temperature synthesis of liquid biofuels and chemicals from carbohydrates (Nat Commun; 2 PCT, 2 patents). This unique process almost completely converts lignocelluloses, after hydrolysis and decomposition, to imides and liquid fuels (2,5-dimethylfuran, methyl levulinate, gamma valerolactone, methylfuran).