星期四, 7月 14th, 2022
光大交流Visiting Everbright Environment (Group) Co., Ltd (Nanjing) for Collabration
On July 7, 2022, as invited by Dr. Jingwei Wu from China Everbright Environment (Group) Co., Ltd. (Nanjing), Prof. Zhen Fang led biomass group (Drs. Lujiang Xu, Wei Chen, Shuai Gao, Chengyu Dong and Huan Zhang) visited China Everbright Environment (Group) Co., Ltd. for technology exchanges in the treatment of wastes for further collabration in R&D.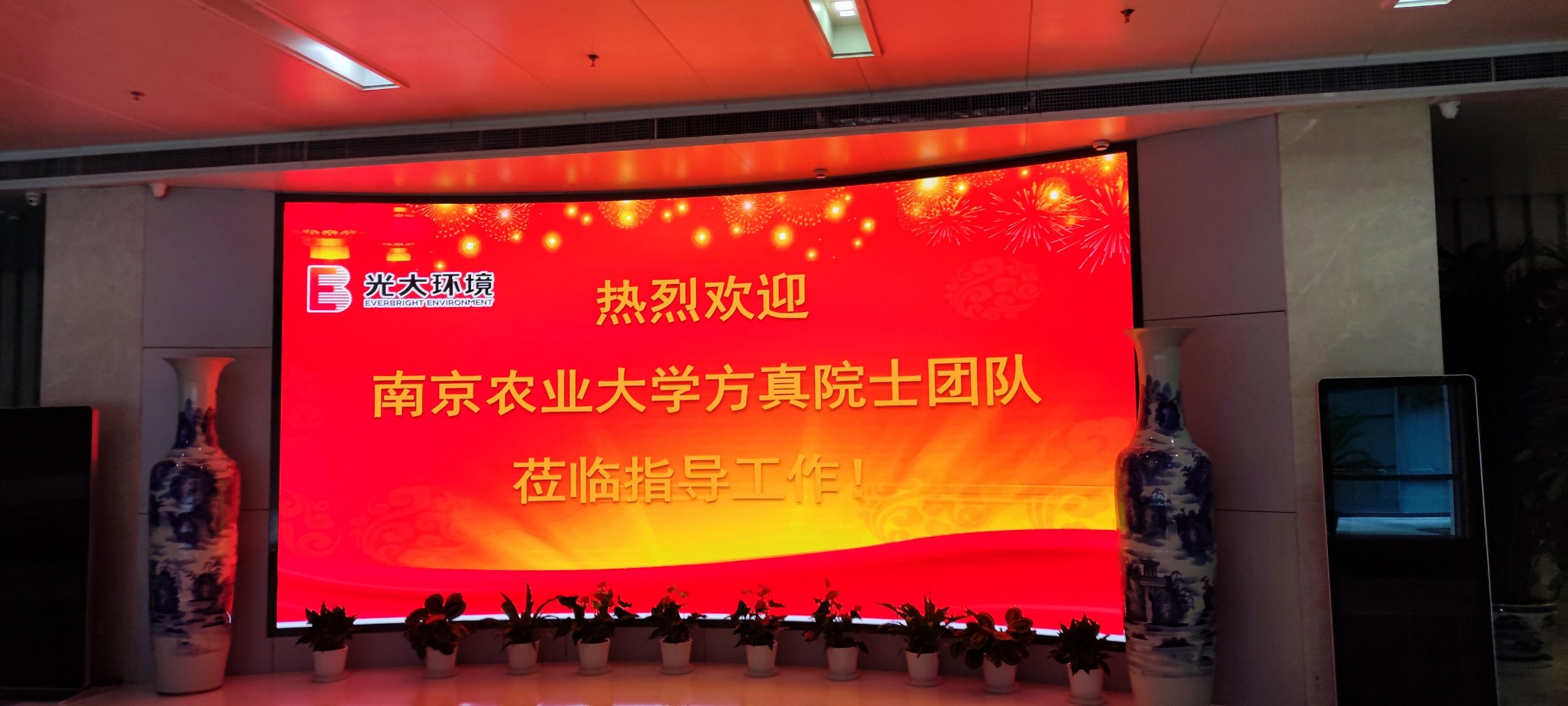 In the Exhibition Hall, Dr. Xiaoyu Zheng (Director of the Comprehensive Institute of Everbright Environment Group Technology Research Institute) introduced the development history of Everbright Environment in three major fields of environment, resources and energy, including R&D and commercial plants for waste power generation and co-processing, biomass power generation, hazardous waste and solid waste disposal, environmental restoration, sewage treatment, reclaimed water reuse, water supply, comprehensive water environment management, resource recycling, and equipment manufacturing.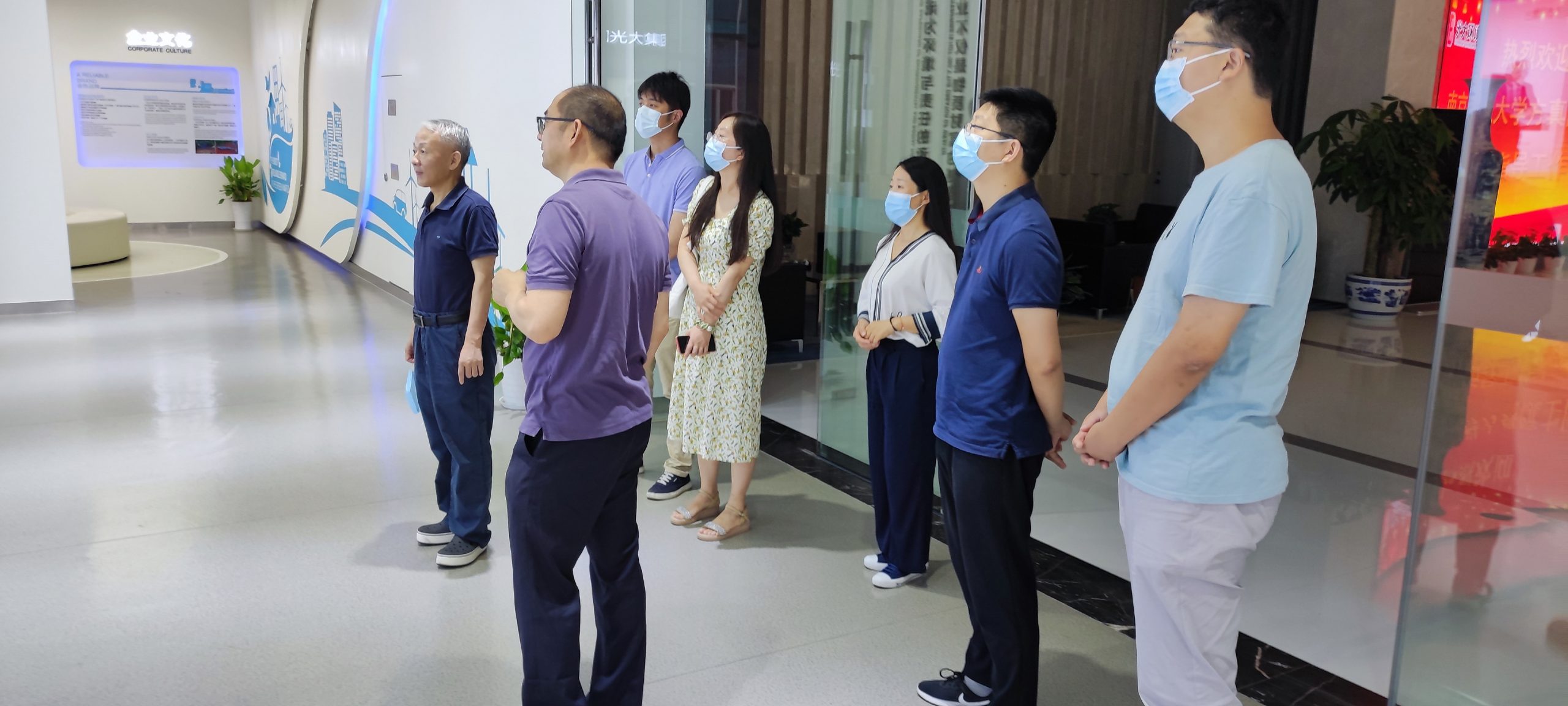 Later, Prof. Zhen Fang gave a lecture on "Pretreatment and hydrolysis of lignocellulosic Biomass for Biorefineries". He briefly introduced the pretreatment and hydrolysis of lignocelluloses (enzymatic, catalytic and fast hydrolyses), biodiesel production, and synthesis of chemicals and biofuels. Dr. Zheru Shao, Chief Scientist of Everbright International, Director Dr. Xiaoyu Zheng, and the leaders of each group participated in the meeting, and had a lively discussion on the content of Prof. Fang's lecture. At the same time, Everbright Environment raised current problems and needs for collaborations. It has laid a solid foundation for further in-depth discussion on the technique issues between the two parties.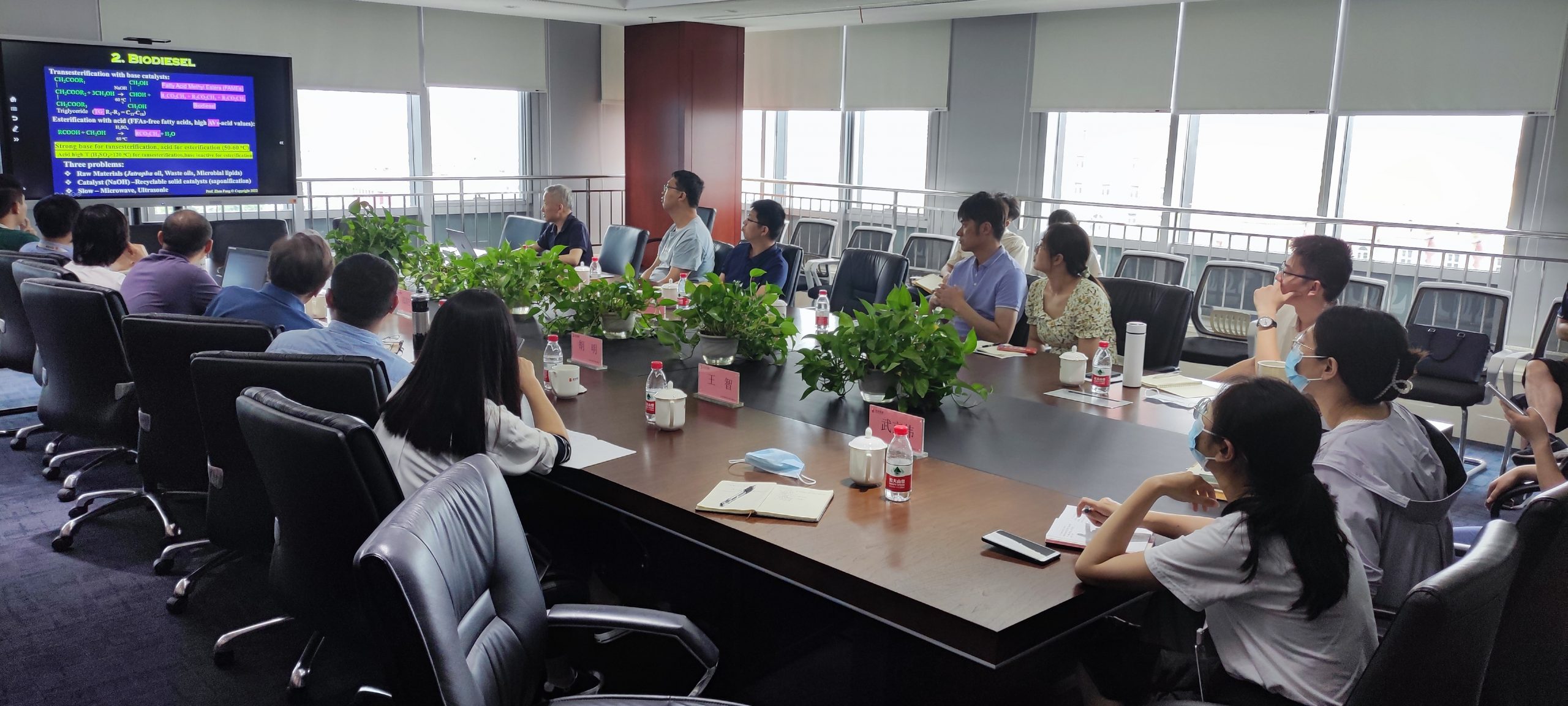 方真教授一行赴中国光大环境(集团)有限公司开展交流合作
2022年7月7日,方真老师应中国光大环境(集团)有限公司武京伟博士邀请,带领生物质能源研究组(徐禄江副教授、陈伟副教授、高帅副教授、董澄宇博士和张环博士)赴中国光大环境(集团)有限公司开展交流合作,积极探索未来可能的合作方向。
光大环境集团技术研究院综合所所长郑晓宇等带领方真老师参观了光大环境展览厅,并介绍了光大环境的发展历程,在环境、资源、能源三大领域的布局情况,以及垃圾发电及协同处理、生物质发电、危废及固废处置、环境修复、污水处理、中水回用、供水、水环境综合治理、资源循环利用、装备制造等主营业务。
方真老师做了题为"预处理和水解木质纤维素生物质-生物炼制"的专题报告,重点介绍了研究组在木质纤维素的预处理和水解(酶解、催化和快速水解)、生物柴油生产以及化学品和生物燃料的合成等方面的工作。光大国际首席科学家邵哲如、郑晓宇所长、以及各小组组长等参与了交流会,并就方老师报告内容展开热烈讨论,同时也提出了光大环境目前面临的问题和需求,为双方后续进一步深入合作奠定了坚实基础。